The Maui Information and Visitors Center
(NOT A TIMESHARE COMPANY)
Welcomes You to Maui
You are Invited to Join Us and Experience Our Aloha
Enjoy a
FREE
Continental Breakfast
while listening to
An Island Briefing and Update
(NOT A TIMESHARE PRESENTATION)
Monday thru Friday: 8:30 am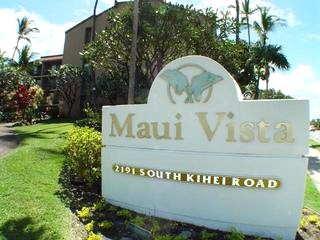 2191 SOUTH KIHEI RD,
Kihei, Maui, HI
Held at the BBQ area in Building #1
Whether it is your 1st or 10th visit we extend out warmest aloha to you during your island visit.
Find out: * WHAT TO SEE * WHERE TO GO * WHAT TO DO ON MAUI *
Pick up your FREE Island Fun Pack filled with MONEY SAVING COUPONS for restaurants and shopping.
Receive tips for restaurants, golf, activities and fun.
A short drive from your condo, come and experience a refreshing encounter,
and learn about Maui from a friendly and knowledgeable staff.
A great way to begin your island stay.
(808) 874-4919
Toll free: 1-877-Sea MAUI (732-6284)
Call if you need directions

To go back to the Maui Information and Visitors Center click here.

Maui Information And Visitors Center Is A Free Personal Concierge Service on the Island of Maui
providing Island Information & Reservations For Activities, Tours, Restaurants And Golf.
Not Affiliated With Time Share Sales

All contents ©Copyright; 2013 Maui Information and Visitors Center.